Choc on Choc
April 25, 2019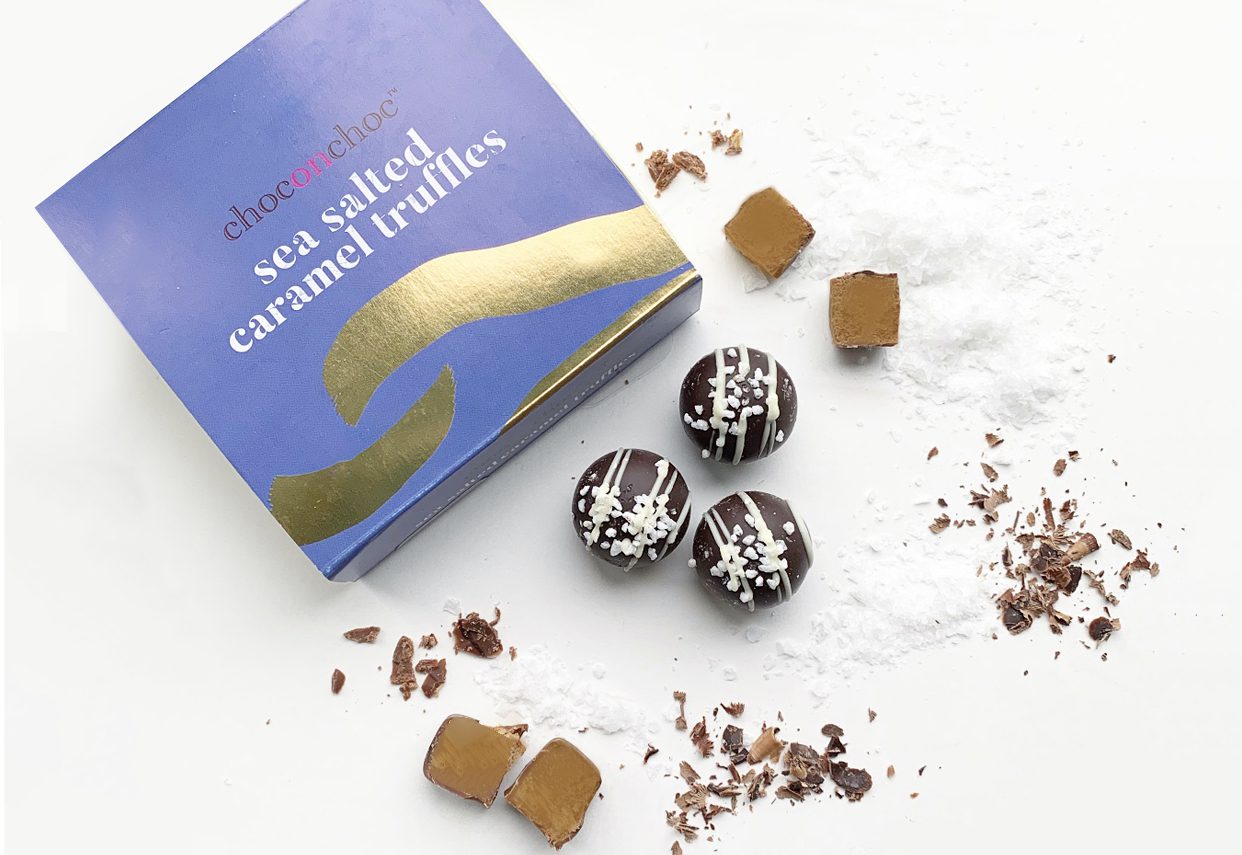 Ecofoil® has been chosen for Choc on Choc's new and fresh packaging. Launching this new chocolate array, Choc on Choc has chosen Ecofoil® in order to really stand out from the crowd and how off it's dazzling design and high quality chocolate.
"We were so pleased with our recent order from Ecofoil, the finished product was exactly as we had envisaged, customer service was great and overall very pleased." – Digital Marketing Manager, Choc on Choc
All the products featured here are now on sale and can be found at the Choc on Choc website.