Interview with Estila Magazine
November 7, 2018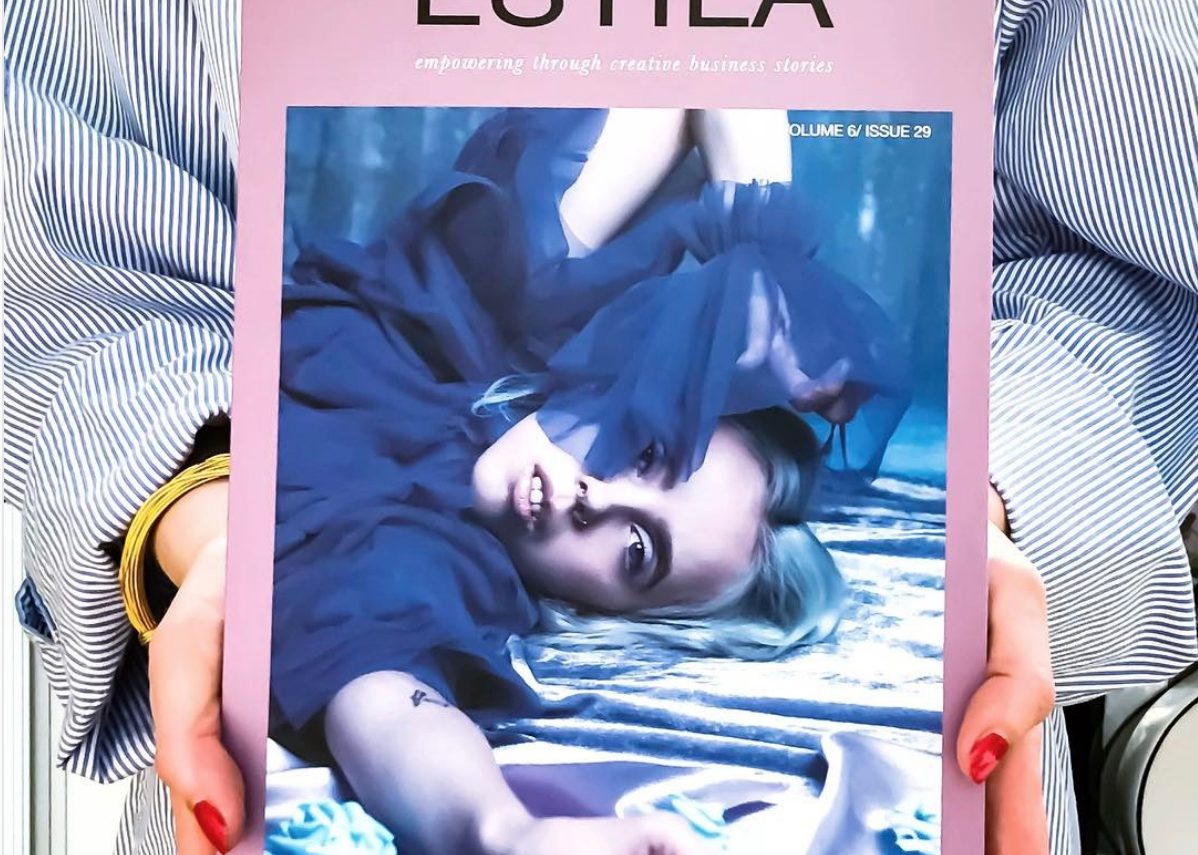 We recently had an Interview with our good friends at Estila Magazine. They talk to us about who we are, what we do and in addition, our goals within the print industry.
The guys at the mag run a publication driven by design and branding. Consequently, this focuses on the creative industries as well as a advocating for women in business.
You can read the full article here.