Lindt & SMA POS for Tesco
May 20, 2019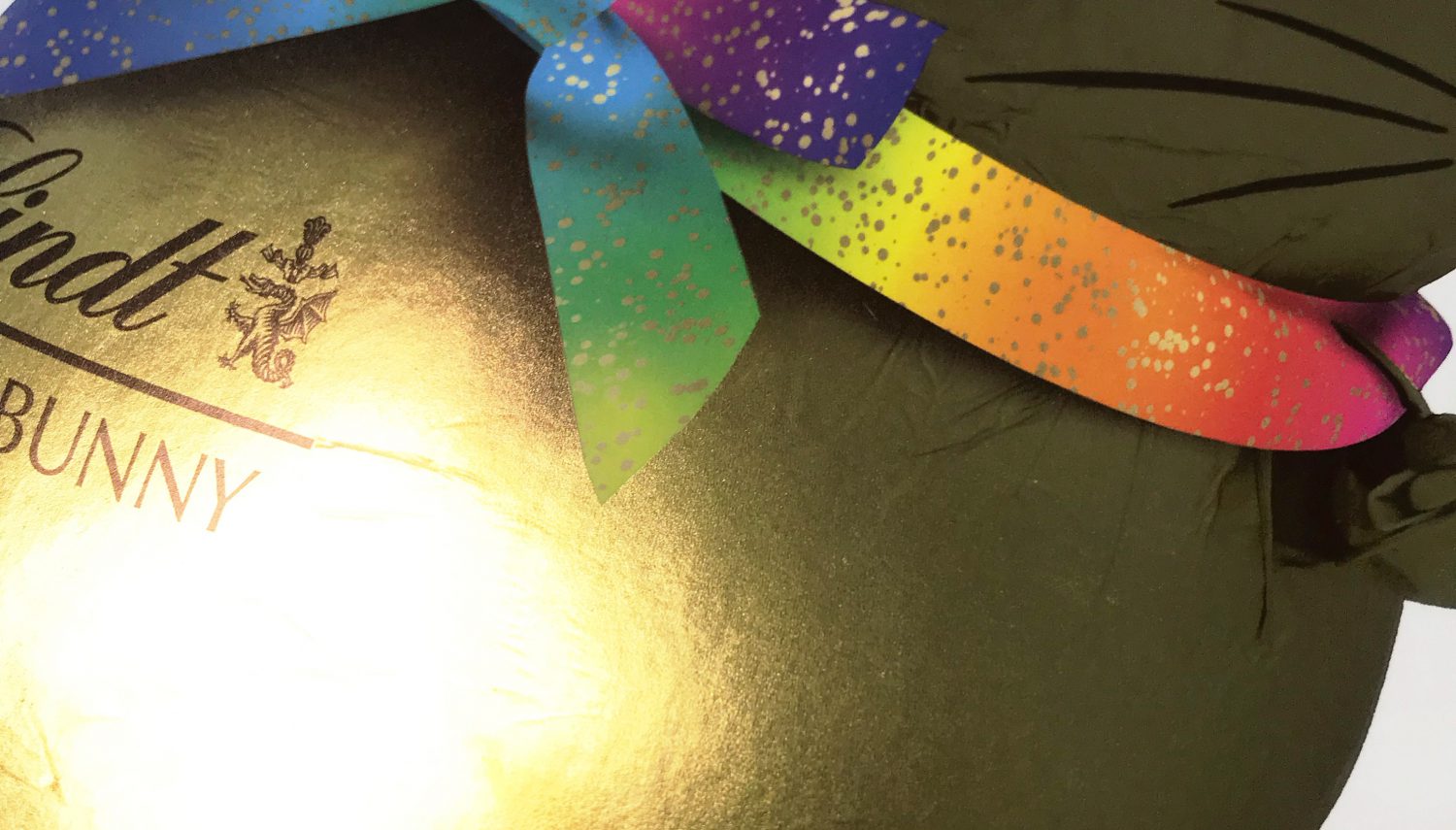 Continuing our work with Dunnhumby and Tesco, we've produced the latest POS for both Lindt and SMA.
Ecofoil was greatly recommended by our work with Nescafe and so we're really pleased these two companies decided to come on board too!
"Ecofoil worked so well on our Nescafe campaign that both SMA & Lindt wanted to use it on their instore POS. Excellent product and excellent service from Crystal" – Dunnhumby
See below for the images of what we produced.