A Night with Ian Hislop – Delayed Gratification
January 21, 2020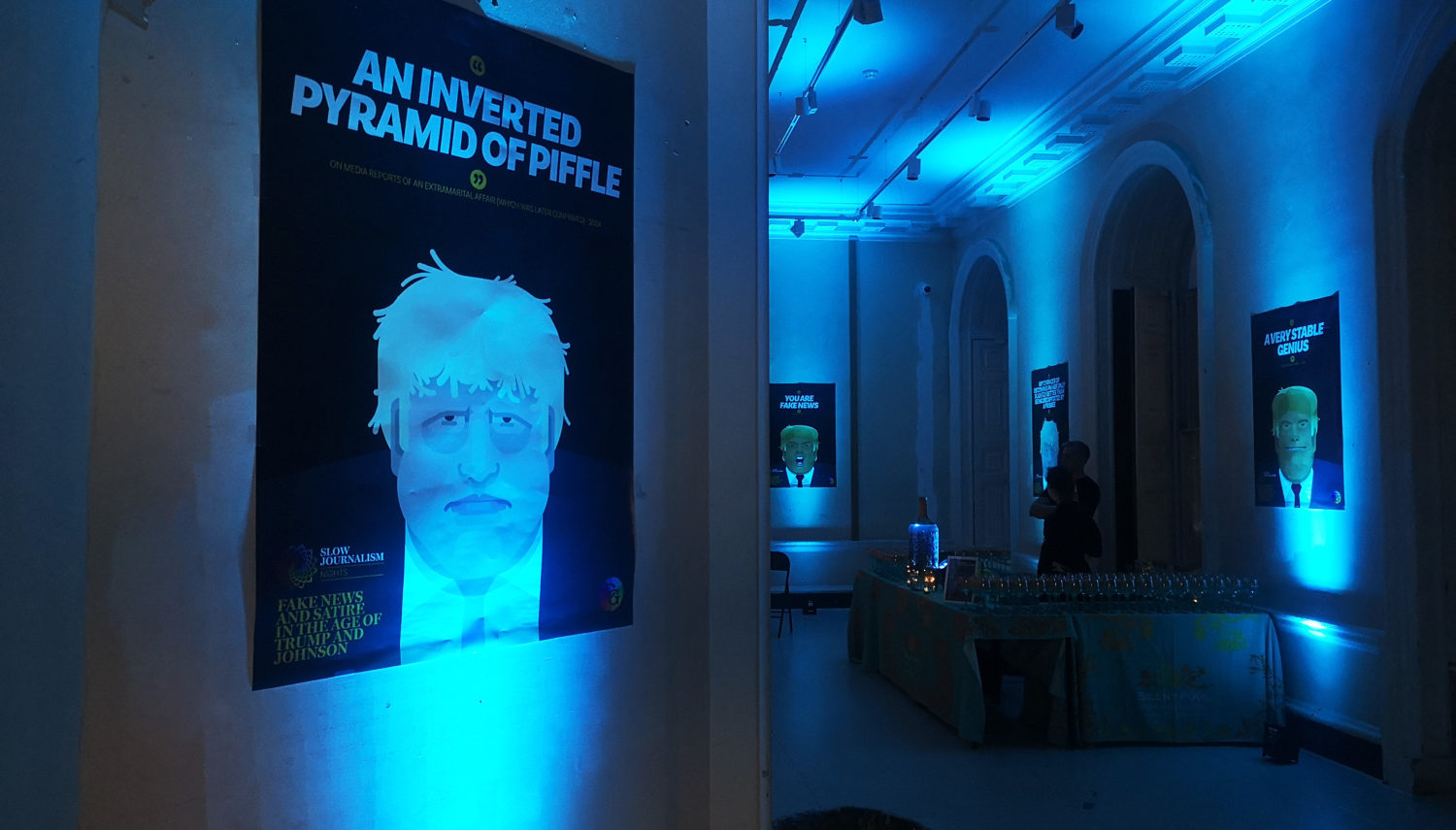 Last week, we saw our friends 'Slow Journalism company' (producers of Delayed Gratification), host a night with Ian Hislop.
The magazine producers teamed up with the Private Eye editor and Have I Got News for You star. The evening's topic was on 'Fake news and satire in the age of Trump and Johnson'.
An in-depth discussion took place with Q&A to Ian Hislop on his findings of the current political climate.
Furthermore, the evening was perfectly reflective of the magazine's purpose, which is to conduct an in-depth analysis of the news only a few months before.
Entangled in rich illustrations, infographics, and designs, it reflects on what;'s happened since the original event took place.
Head on over to their website to learn more about the magazine, events or up-coming classes.
A podcast will also be soon available that was recorded from the evening.
Below is just a small selection of the photos of the night over at Somerset House.