Our Christmas Gifts
December 18, 2019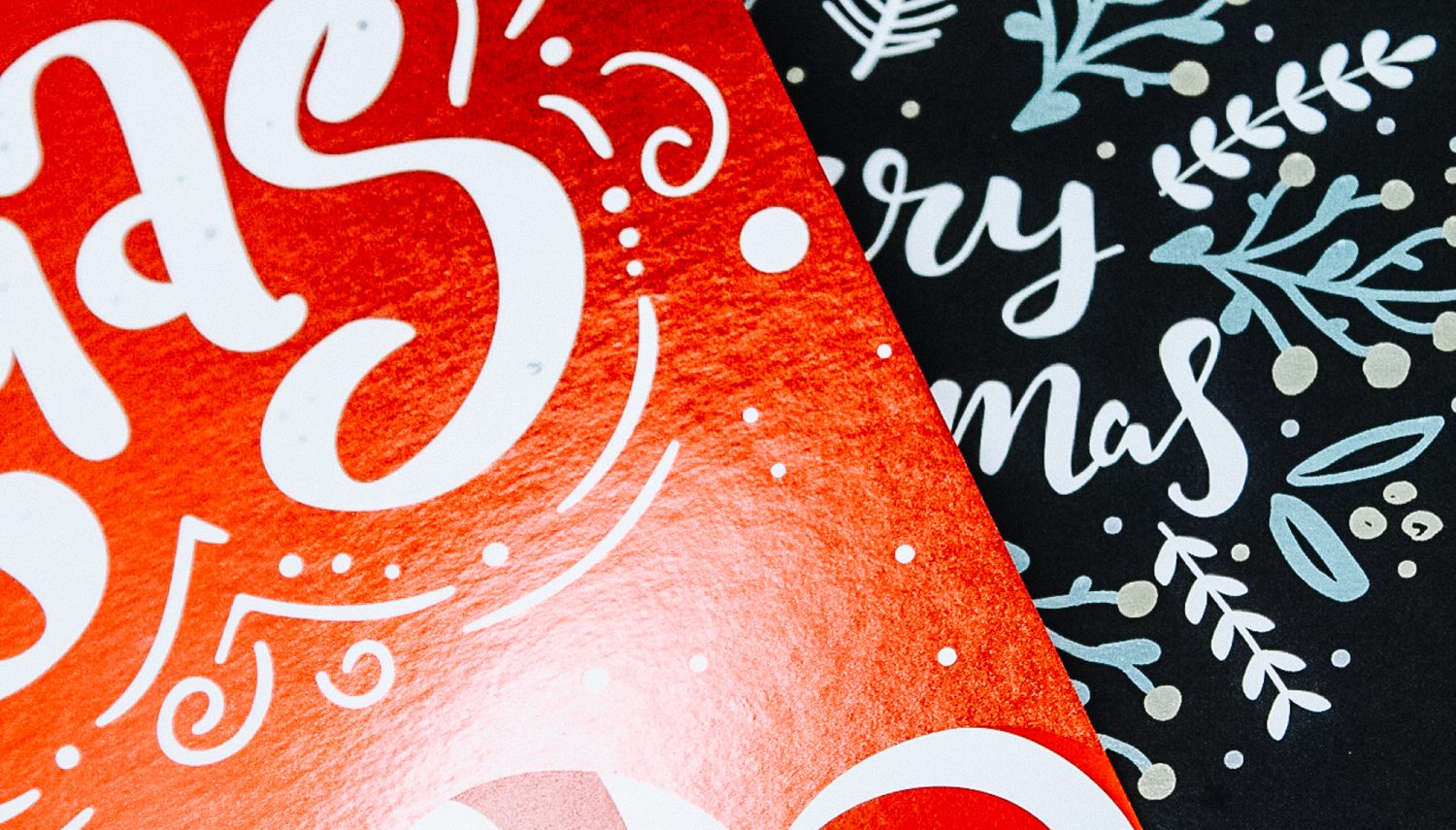 Even though Christmas is on the same date, every year, it just seems to come around the corner far too quick.
Maybe a combination of Christmas Parties, forgetting family members and checking that last paycheck has something to do with it!
Every year the task never gets any easier of:
Finding presents for friends and family
ordering them in time
sending them off in time
putting up the decorations
sending out the cards
buying the food and drink
You catch my drift…Christmas can almost seem endless in the list of things you need to do a few days before the big day.
That's why we decided to try and help in the best way we can with some Ecofoil ® Christmas cards and our 2020, Ecofoil ® calendar.
We were, to our surprise, inundated with requests for these Christmas bits, but made sure we got them all out in time!
But we wanted to thank everyone that got in touch and wish you a very very Merry Christmas 2019!
See below just some of the photos of what those lucky recipients received.
(Oh and if you wanted any of what you see here, give us a shout. We may still have one or two left if you're lucky!)