Environmental Declaration
June 10, 2019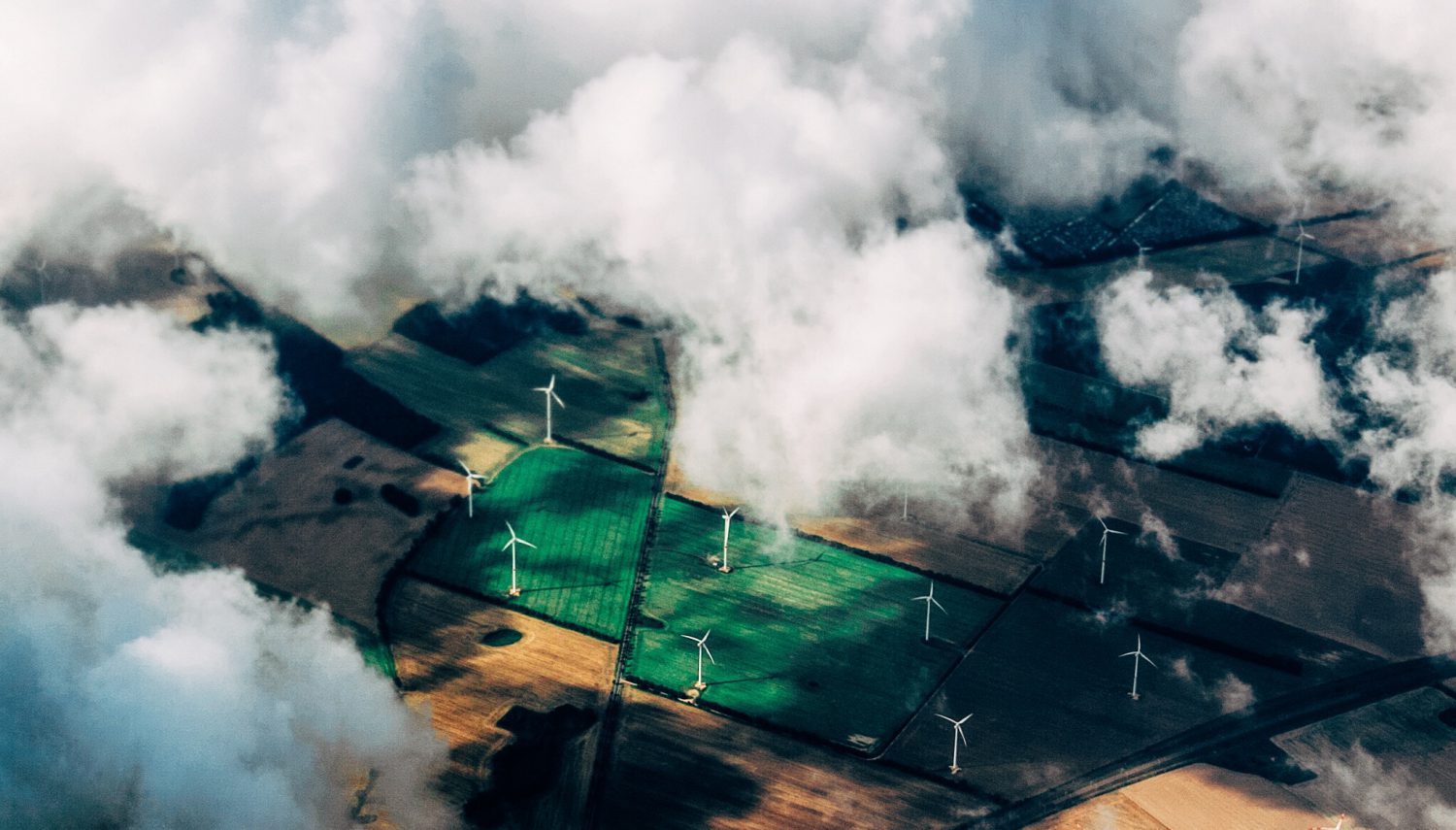 In today's world, we're are so much more conscious of our environmental impact, carbon footprint and what we do with our waste.
With that in mind, we've worked tirelessly with our stakeholders and suppliers to attain an Environmental Declaration.
We've outlined three key declarations that you can download. These highlight in particular that;
We hope this Environmental Declaration shows to our clients, stakeholders and consumers, our commitment to continuously improving our environmental processes.
See below to see the certificates and the information that they outline.