Job Opportunity – Senior Customer Services Rep.
September 23, 2019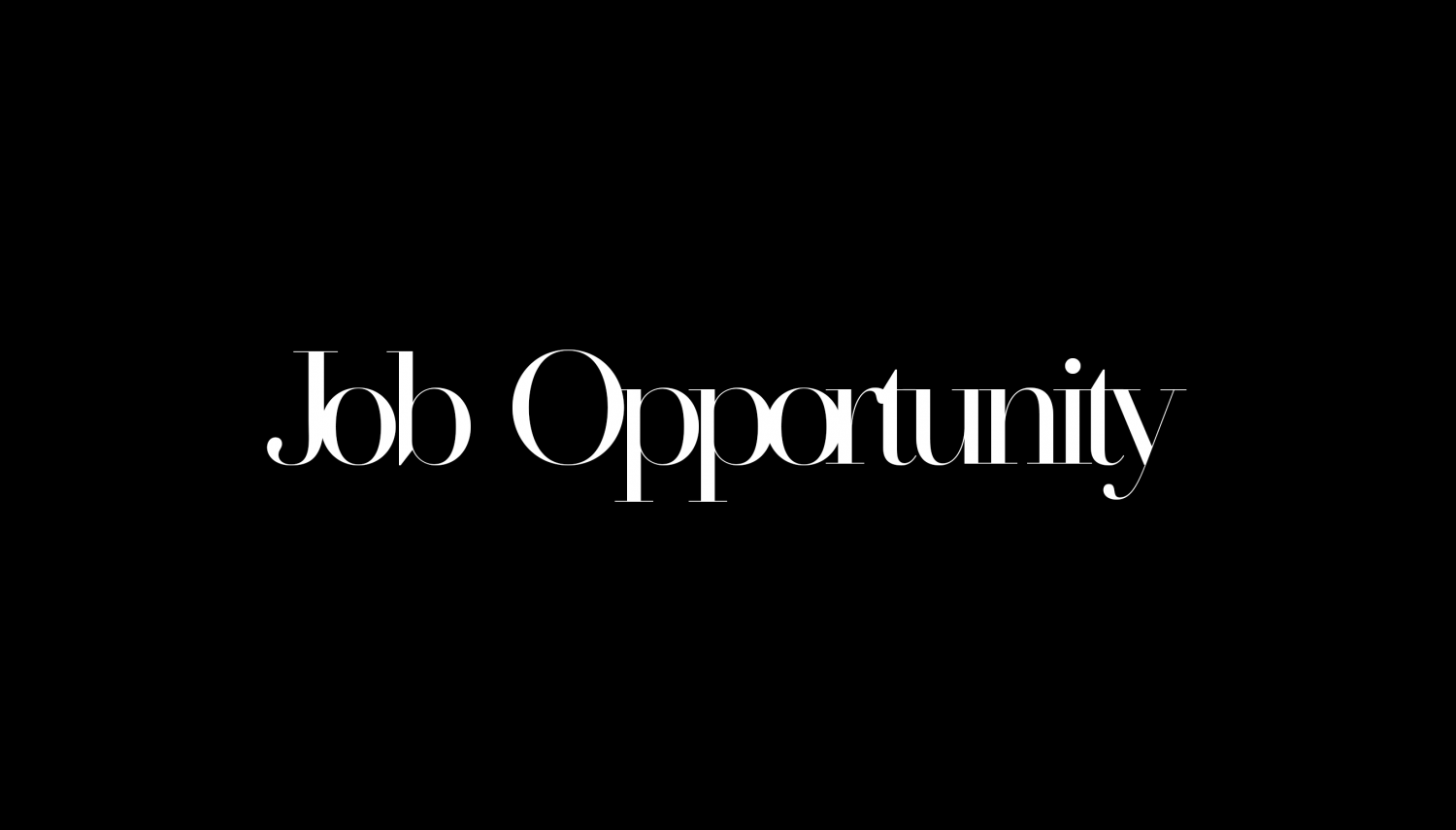 We at Crystal press have an exciting new opportunity for an experienced Senior Customer Services Representative, over at our site in Hoddesdon, Hertfordshire.
Main Purpose of Job
Receive and process customer estimates, orders and artwork
Ensure correct documentation is completed and invoices are raised
Provide exemplary service to all customers
Account management and ownership of named clients. Create & grow long term profitable relationships with clients
Provide thought leadership and expertise to Customer Svc Team
At all times to demonstrate their comprehensive print experience, knowledge & maturity when carrying out their job role
Personal Activities
Work effectively day to day within CS team and with all Crystal departments to ensure all customers are delighted with the service they receive
Develop and maintain great customer relationships
Attend visits at client premises
Maintain a sales focus and commercially orientated approach to all situations
Liaise with clients, 3rdparties, suppliers and internal departments to ensure completed orders are on time and exceed expectations
Produce timely and competitive printing estimates and follow these up within guidelines / timescales set by CSM
On receipt of a customer order carry out a contract review on potential job
Take full ownership of client jobs from start to successful delivery
Work with Production to schedule activities to fulfill customer requirements
Identify opportunities for further sales and upsell Crystal products
Ensure that all activities have a profitable purpose
Ensure that the correct processes are followed to facilitate accurate job bags for the Production Department.
Provide training and advice to junior colleagues as appropriate
Manage customer complaints to conclusion and highlight to the Customer Services Manager any corrective actions required
Provide support to sales personnel where necessary
Source & purchase products or services to ensure completion of printing jobs and raise appropriate and accurate purchase orders
Ensure accurate client invoices are raised and sent out on time
Carry out any other jobs deemed necessary by CSM to enhance the customer experience or to ensure completion of a successful job.
Successful candidates will join a friendly, progressive company that continually invests in its people and equipment. They will also benefit from excellent rates of pay, annual leave birthday leave, pension, company sick pay scheme and other benefits.
To know more and apply, head on over to:
https://www.indeed.co.uk/jobs?q=senior%20customer%20service%20representative&vjk=bc775b5535ff95bb
Experience:
Customer Service: 3 years (Preferred)
Printing experience preferably in a B1 environment: 3 years (Preferred)
Tharstern MIS: 1 year (Required)