KennedySmith partners on Ecofoil®
November 19, 2019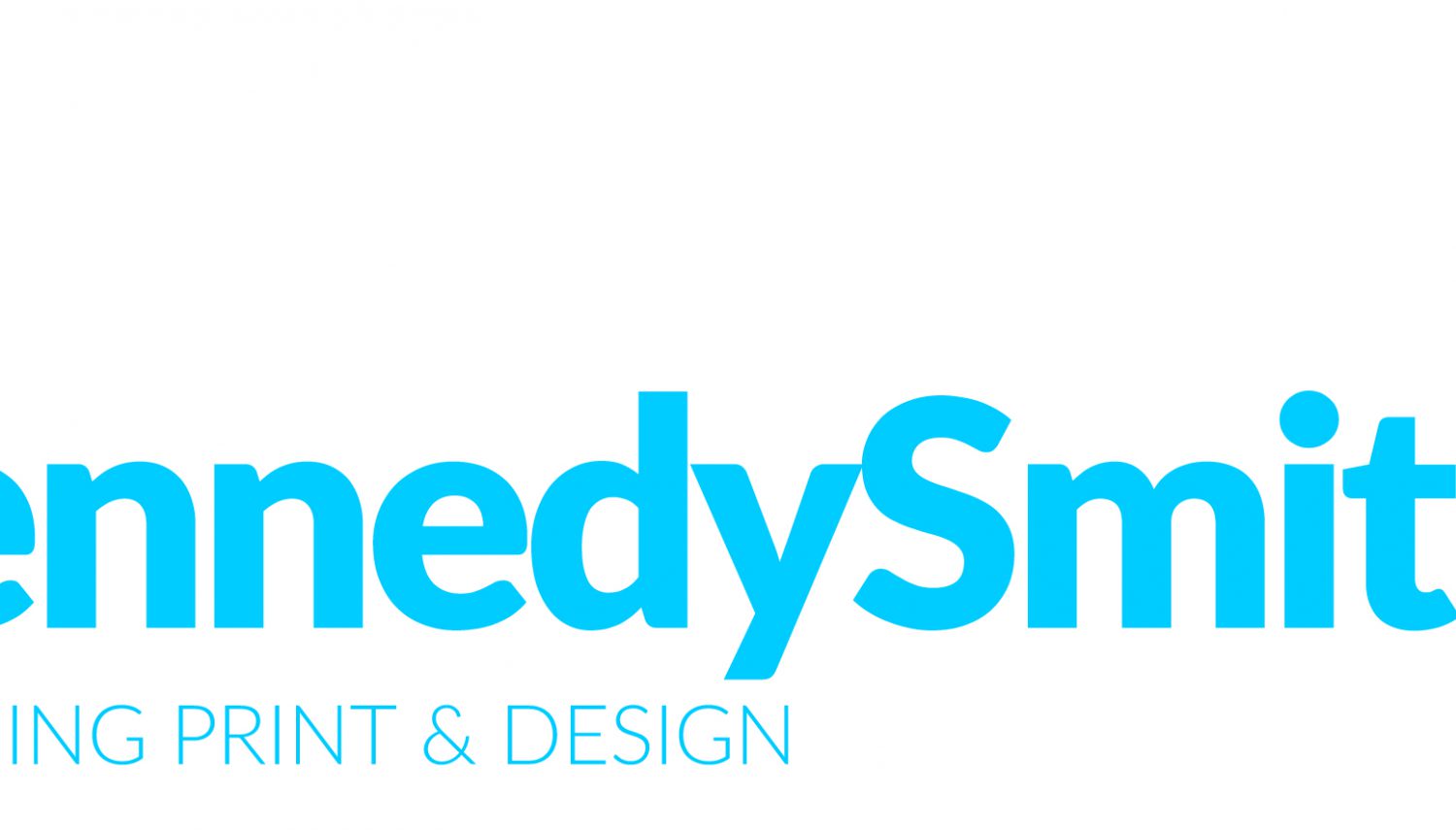 Specialist carton manufacturer KennedySmith adopts Ecofoil Carton™ to replace Metallized Polyester (MetPol) for all foil board projects.
Following the first live production runs director, Michiel Molenaar, commented: "We were introduced to Ecofoil in September 2019 and immediately had reservations about its claims of being a sustainable alternative to MetPol that could be processed using both conventional and UV inks. After a number of reasuring conversations we progressed with a live project using Ecofoil which involved opaque whites, Pantone washes, CMYK and aqueous coatings.
The results stunned our press room team at KennedySmith. The material ran beautifully through our presses, we were able to run both print passes within 24hours of each other (which is a huge benefit to us given we only run standard conventional sheet-fed inks) and the whole project including die cutting and converting was complete within 4 days (the same project using MetPol would have taken us weeks).
Ecofoil is truly a revolution in the foil board market and has lived up to every single claim that it makes. We will be promoting Ecofoil to all our foil board customers and will have no hesitation in transferring all foil board production across to Ecofoil".