MLG is founded
October 29, 2017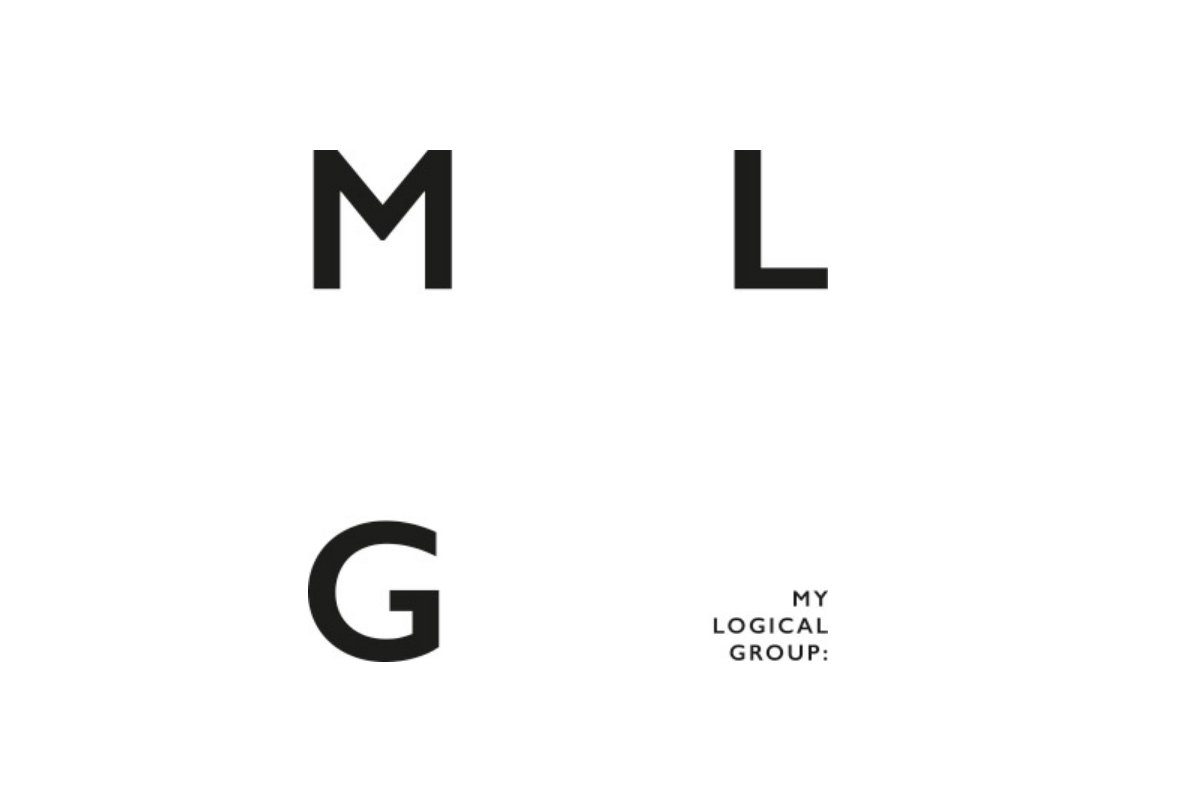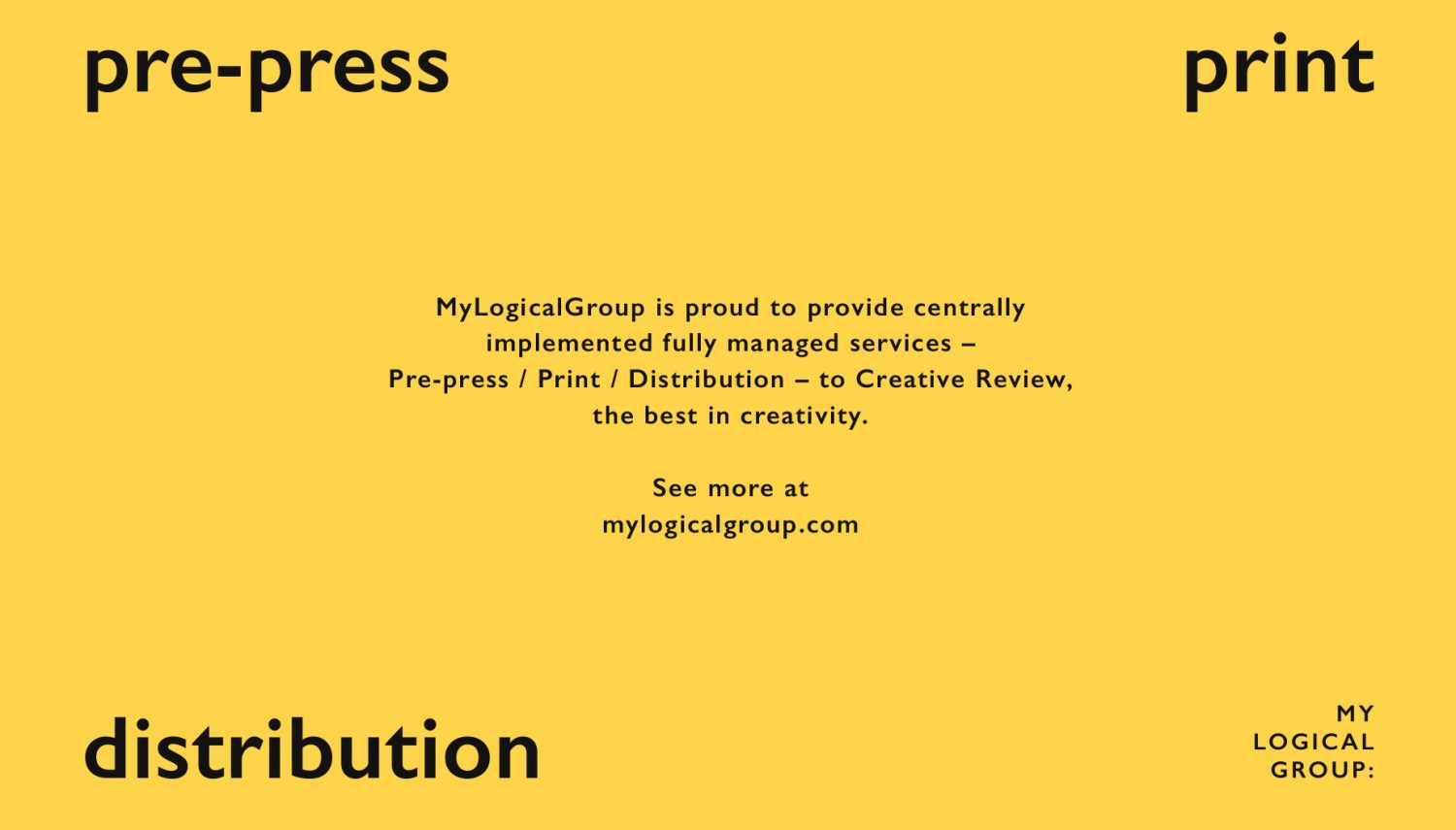 Crystal have joined forces with two other print based companies to form a new £16m-turnover outfit called MyLogicalGroup, aiming to provide an all-round pre-press, printer and print management service.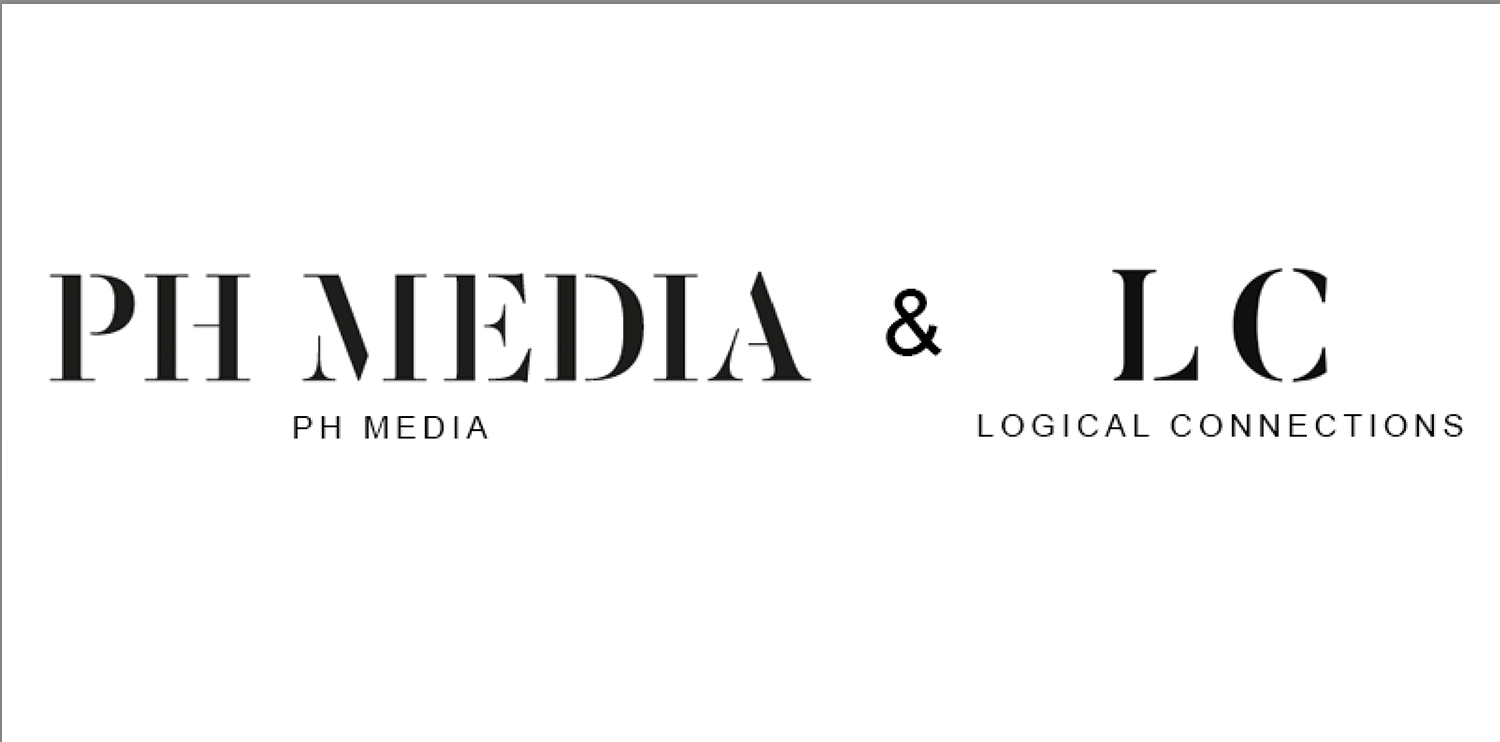 Cornwall-based pre-press specialist PH Media, PrintWeek's reigning SME of the Year, set up the company along with our own Hoddesdon, Hertfordshire-based company, Crystal Press and Longcross, Surrey-based print manager Logical Connections. We've been in talks for around a year.
All three companies have a pre-existing relationship, with PH managing director Ralph Wills and Logical Connections founder Greig Scott having worked together for more than a decade and Logical also carrying out print management work for Crystal Press, which is headed up by brothers Simon and Mark Kempster. MyLogicalGroup officially began trading in the last week and a website will soon be up.
To read the full story go to: http://www.printweek.com/print-week/news/1161315/trio-of-print-businesses-combine-to-form-new-company