Our new site is live!
November 11, 2017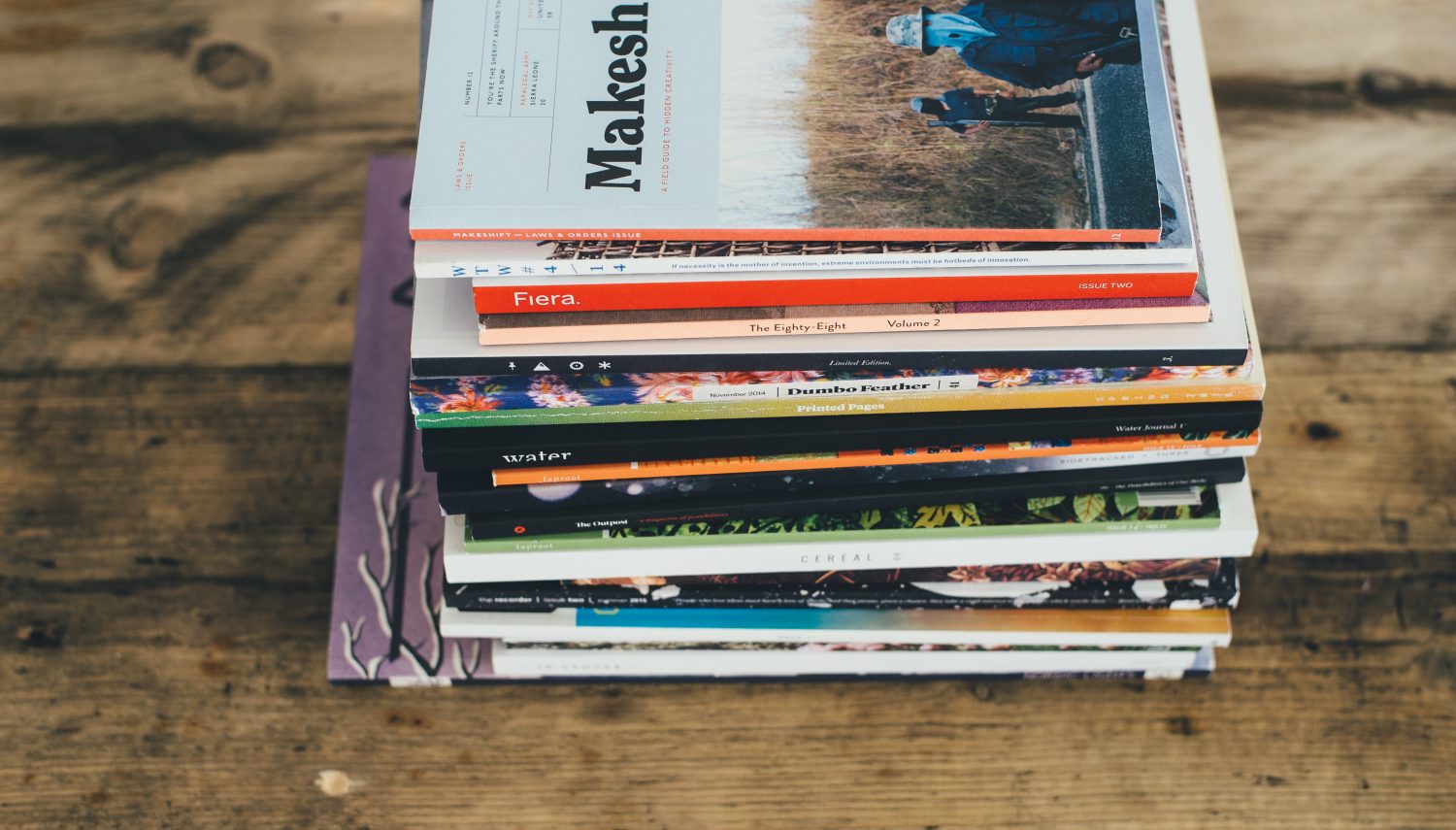 After months and months of blood, sweat and tears, our new site is live!
Previously, our old website was lacking that 'WOW' factor, so we're super proud to have created this one and pulled out all the stops.
In addition, you'll also have noticed our instagram over the past few months, has gone through some changes. In our ever-changing world, we're constantly improving the way we view things, so our instagram is reflecting that!
Please do let us know what you think – your opinion would mean the world to us!
Many Thanks,
Steve, Marketing Manager