Ovendens Magic
April 15, 2019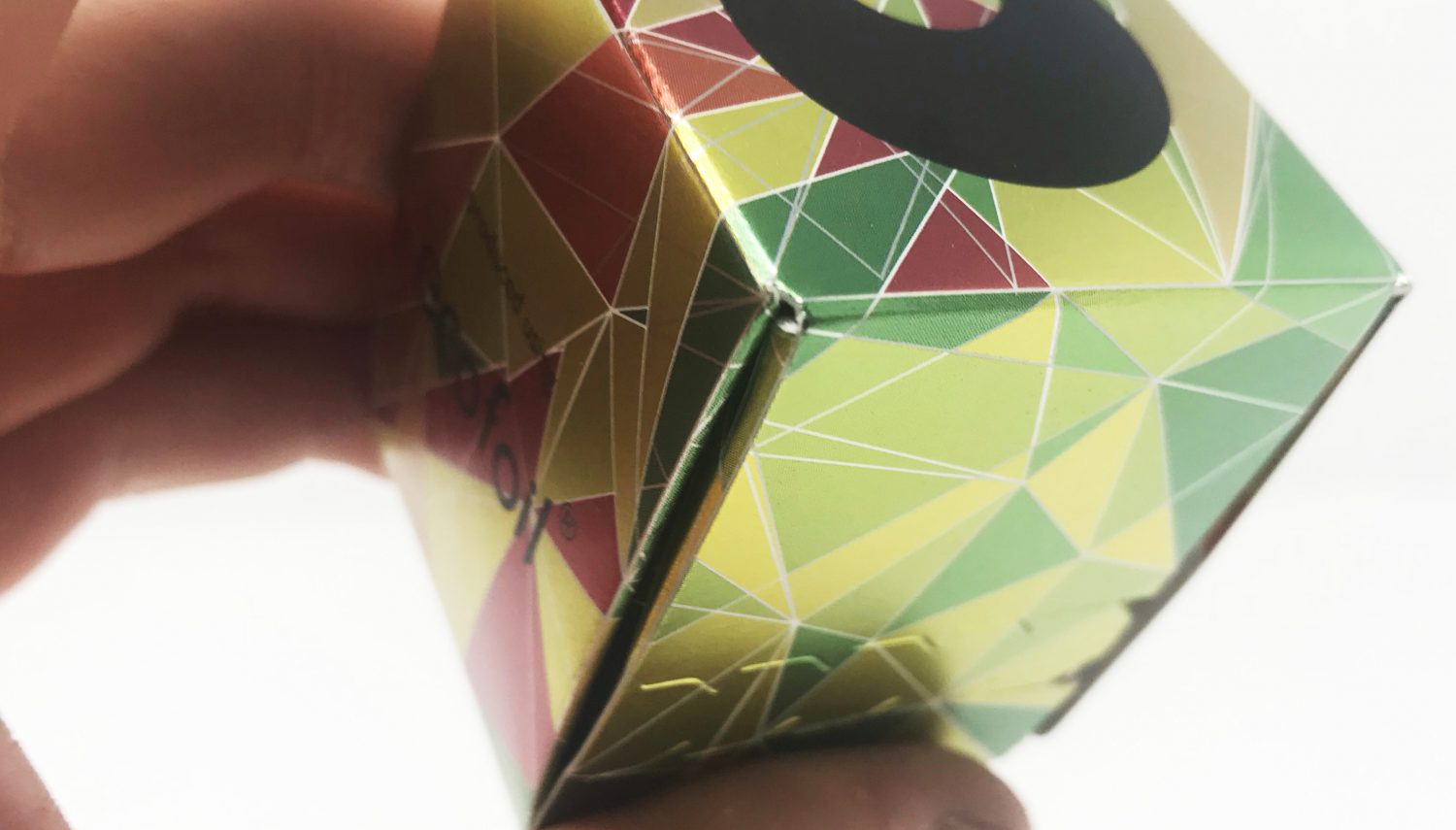 Our good friends over at Ovendens, a high quality independent paper and
envelope merchant, have released their easter promotion.
Using Ecofoil®, they've developed a small and sophisticated promotional box containing a little surprise!
"Since Easter is a time full of exciting promotions, we wanted to make something extra special.
With Ecofoil it was the perfect opportunity to really make our packaging stand out from the crowd and we love the results." Ovendens. 
It explains everything they do in a clear and concise way whilst celebrating
creativity through the design and finishing.
See below for the full array of images on it.