Plastic Free Trust Mark from A Plastic Planet.
November 27, 2019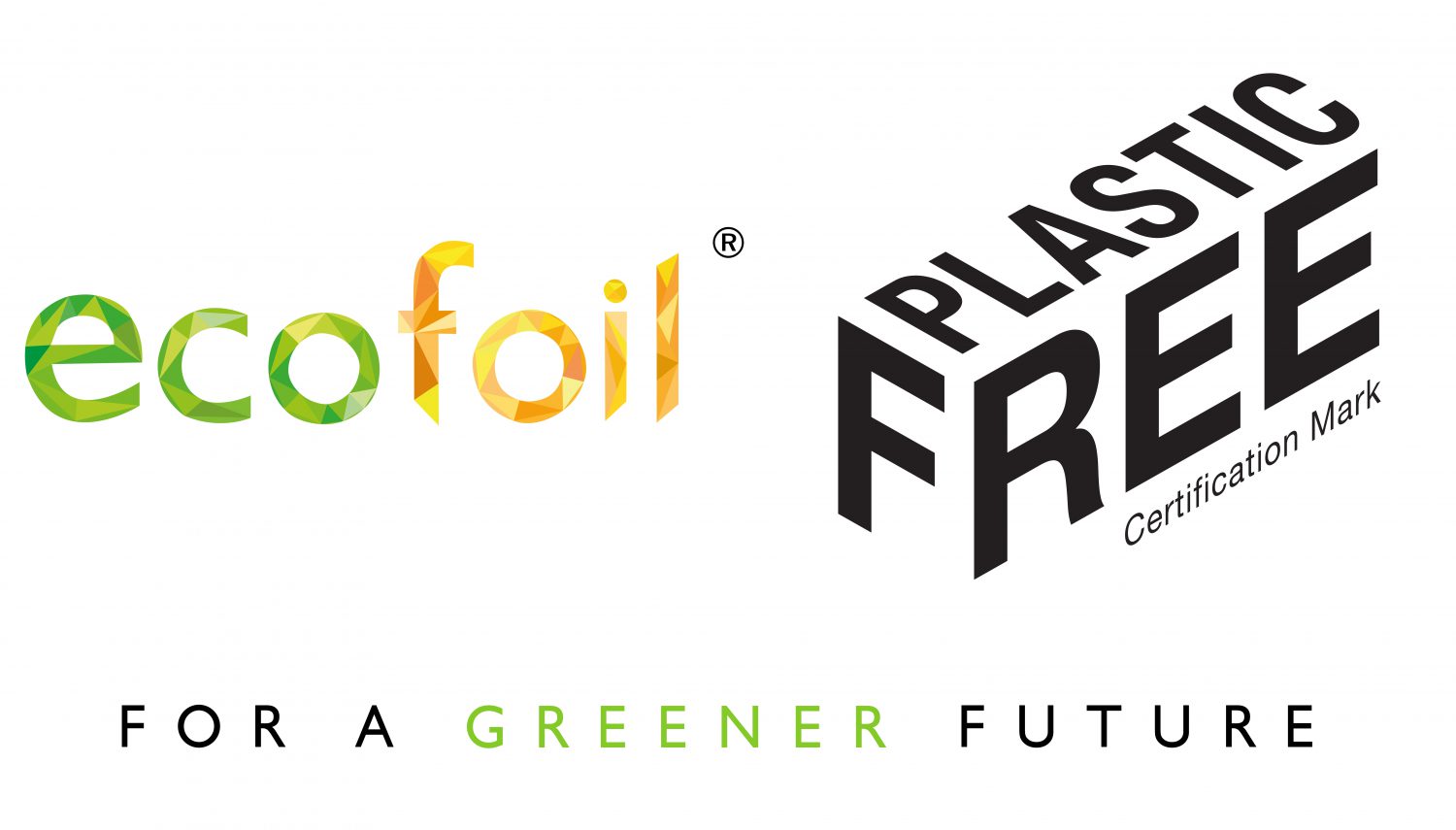 We are proud to announce that Ecofoil® has been successfully awarded the "Plastic Free Trust Mark" from A Plastic Planet.
Ecofoil is an exciting new range of metallized foil board materials that have been specifically developed for the cartonboard packaging, commercial and digital print markets.
As one of the only sustainable and commercially viable foil board ranges on the market, Ecofoil offers all the creative benefits of a Metallized Polyester but with one huge difference…it's contains no plastic and is therefore 100% recyclable!
xWorking with A Plastic Planet was a great experience, their obvious passion and drive was infectious and we look forward to working with them on a number of new and exciting "plastic free" products that we will be bringing to market soon.
"We are so happy to welcome Ecofoil to our Plastic Free Trust Mark community of changemakers. The materials world is about to get a lot more sparkle and shine without harming our planet." Sian Sutherland, Co-Founder of A Plastic Planet
For more information please visit www.ecofoil.org.uk and www.aplasticplanet.com