Job Opportunity – Press Minder
September 23, 2019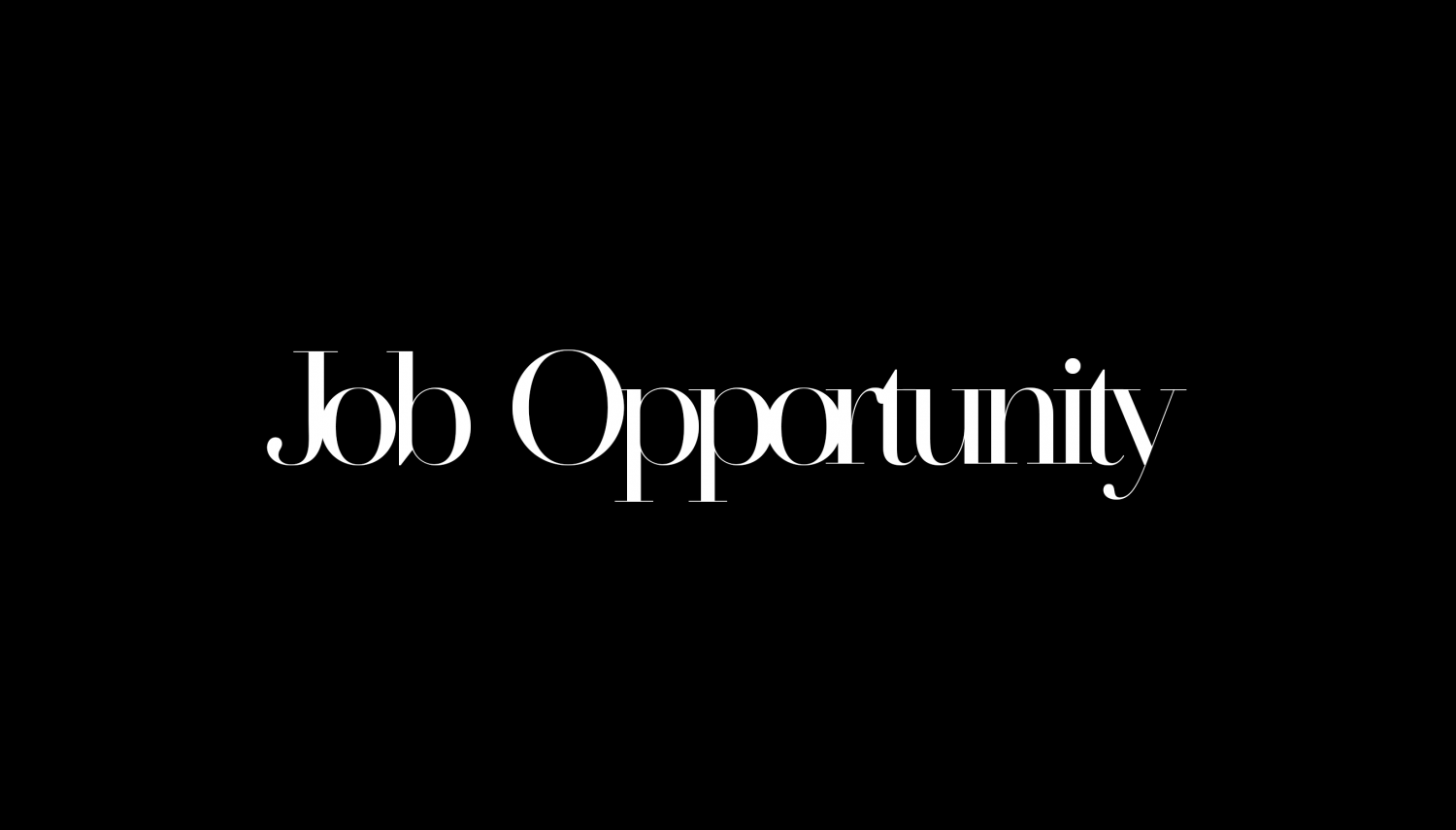 We at Crystal press have an exciting new opportunity for an experienced Press Minder, over at our site in Hoddesdon, Hertfordshire.
We now have vacancies available across all shift patterns, operating 24 x 7 hours 6 days / nights per week as well as running 3 Komori B1 Presses.
In-depth knowledge and recent experience of these presses is required by any interested applicant.
Successful candidates will join a friendly, progressive company that continually invests in its people and equipment.
They will also benefit from excellent rates of pay, annual leave birthday leave, pension, company sick pay scheme and other benefits.
To know more and apply, head on over to:
https://www.indeed.co.uk/jobs?q=press%20minder&advn=8758276533677350&vjk=86f8493090d43ab6
Experience:
Komori: 1 year (Required)