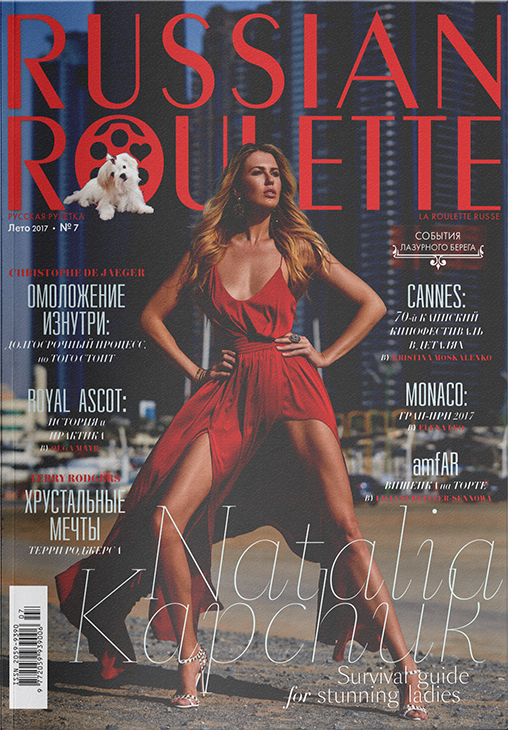 Russian
Roulette
THIS INDEPENDENT PUBLISHER, RUSSIAN ROULETTE, HAD THEIR 188 PAGE MAGAZINE PRODUCED VIA CONVENTIONAL LITHO 4 COLOUR PROCESS & SOFT COVER WITH PUR BINDING FOR FINISH.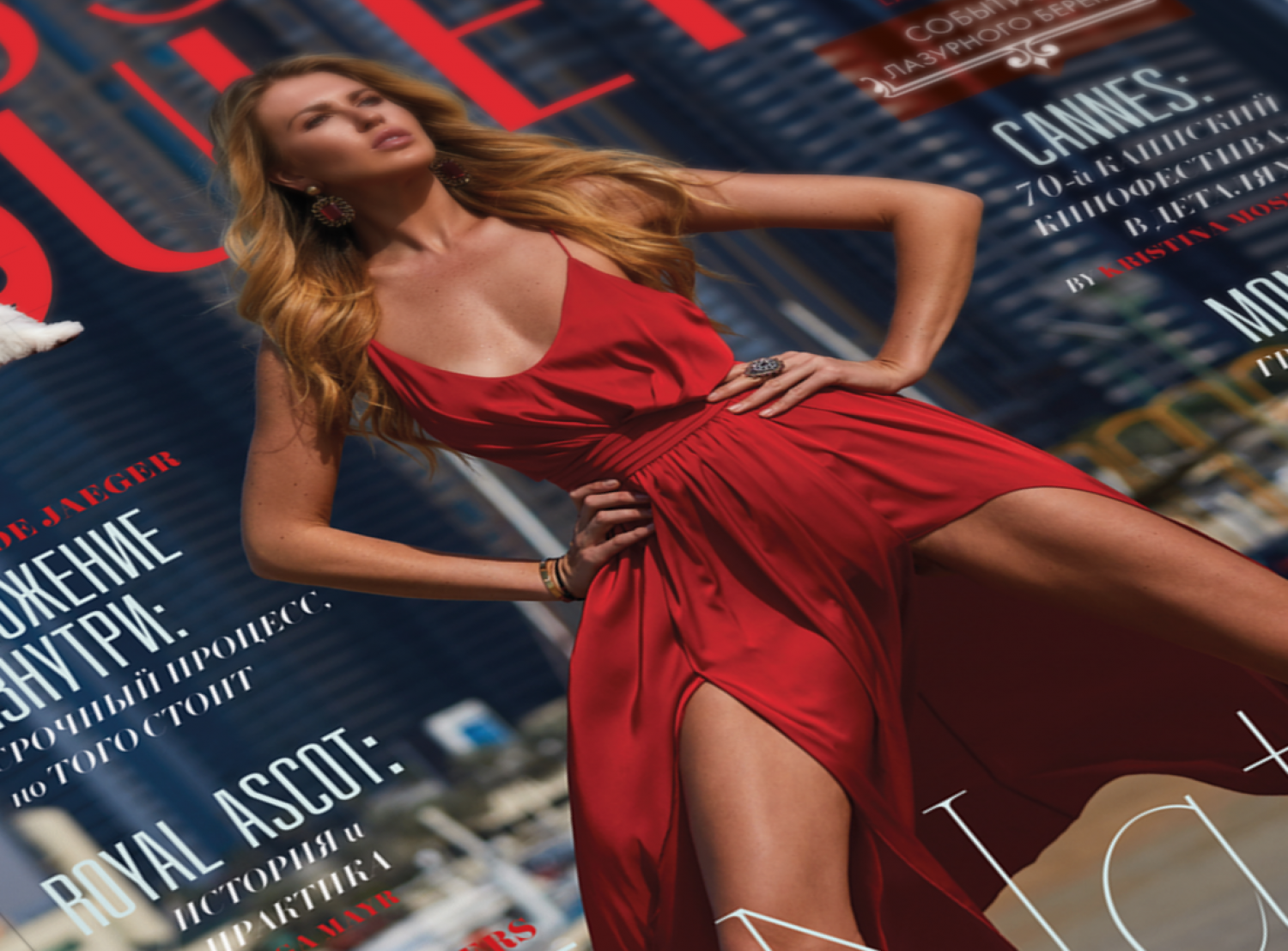 THIS 184 PAGE LUXURY MAGAZINE IS FULL OF THE LATEST AND GREATEST IN LUXURY
FASHION, COSMETICS, LEISURE & ENTERTAINMENT.

THIS IS AIMED AT THE HIGH-END MARKET, DISTRIBUTED THROUGHOUT
EUROPE IN PRIVATE CLUBS, HOTELS AND VENUES.