Ecomenu ™…Water Resistant Print
December 16, 2019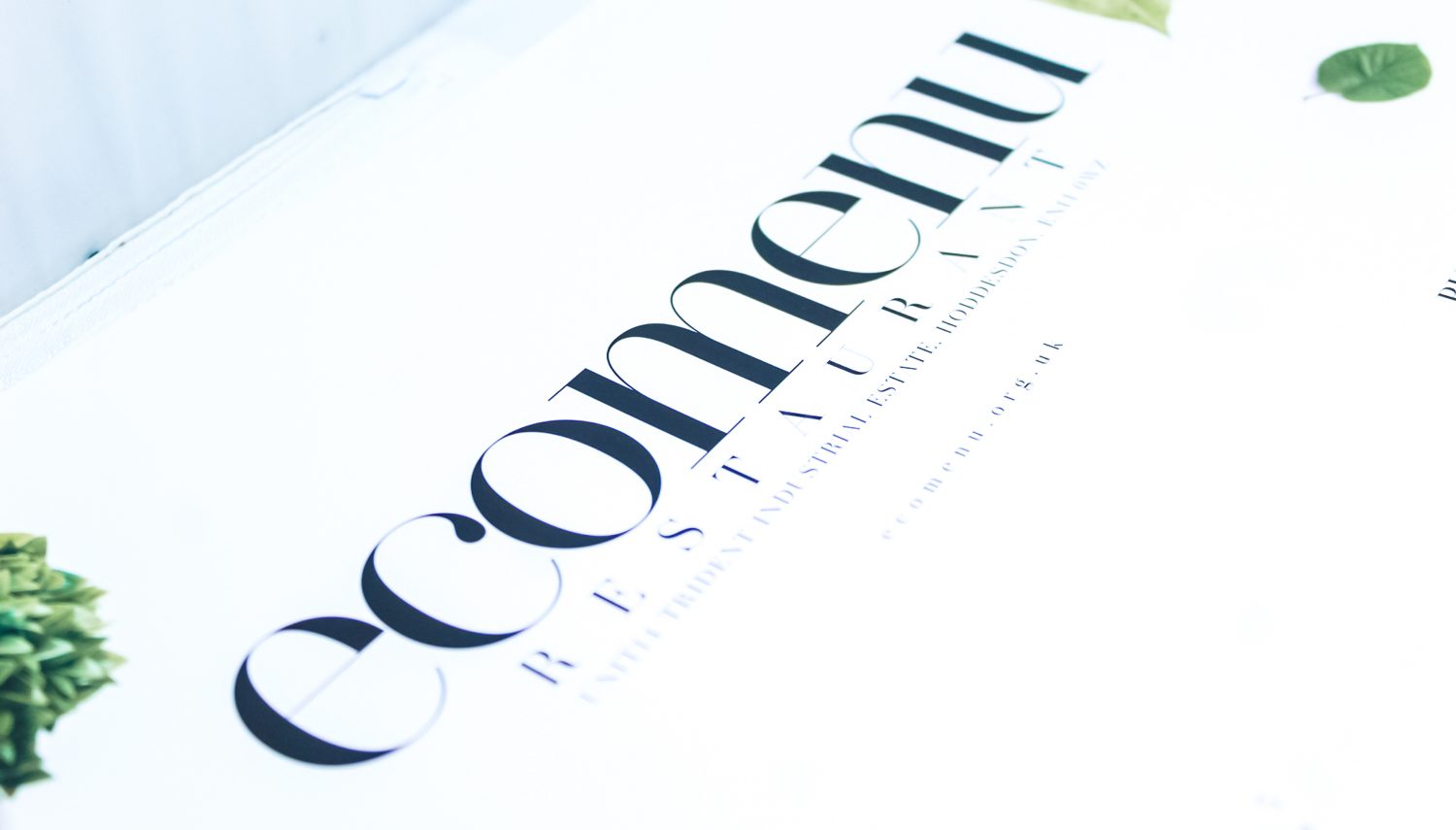 Following the successful launch of Ecofoil, it gives us great pleasure to officially unveil the second product within our "Sustainable Alternatives" series… Ecomenu ™.
Ecomenu™ is a revolutionary product that offers 100% water resistance combined with 100% sustainable materials and at a commercially viable price point.
Using our unique LiquidGuard™ protective coating, Ecomenu has been specifically developed for the restaurant, pub, hotel and catering industries. This is where durable, water-resistant menus are required.
Our product offers the same protection, functionality and creative benefits as a plastic laminated menu but with one huge difference… it contains ZERO plastic and is therefore 100% recyclable.
To learn more, head on over to www.ecomenu.org.uk.