Westmeria Charity
June 10, 2019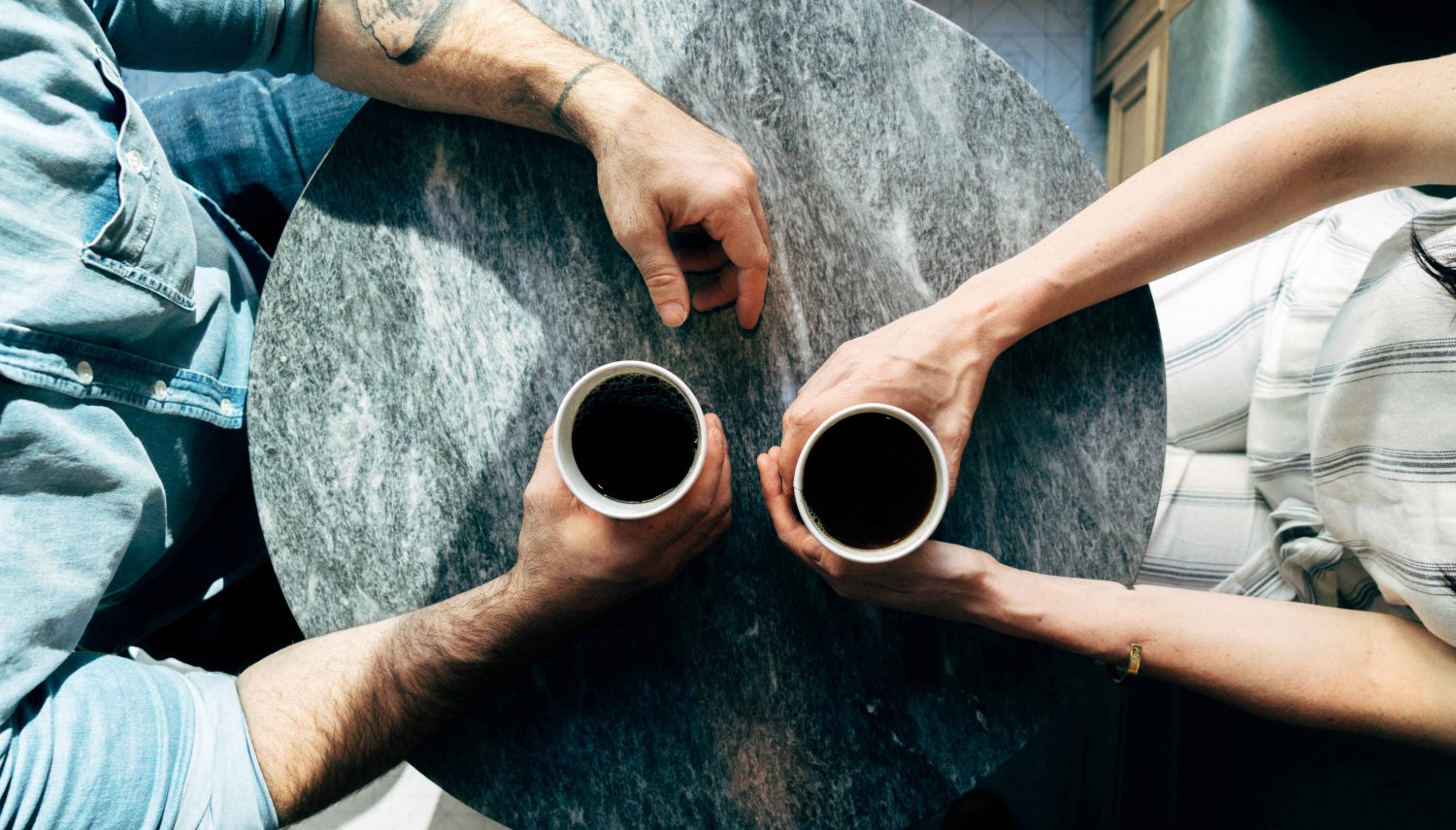 For the past 4 years, Crystal has been working hard with the Westmeria Charity to produce their print collateral.
The Westmeria Charity was established in 2003 to help people in need of support, with a particular emphasis on those suffering from depression.
The foundation received charity status in 2005 and since it has no funding for the government, this was a huge boost to their fundraising success.
"Abig thank you to Crystal Press for not only helping with our day to day leaflets and business cards but printing for our college and fundraising events to help us raise even more funds.
Crystal provide a hugely valuable aid to our charity, saving us thousands of pounds which enables us to provide more counselling sessions to those that would otherwise not have he opportunity or finances to access the help they need.
Through their corporate support there is a real and lasting effect on not only the charity but the people we support." – Sue Doughty, CEO
If you'd like to know more about the charity or help donate, head on over to www. westmeriacounselling.co.uk.